Maine Office (207) 926-1039 | New York Office (212) 779-9797 | Fax (207) 926-5612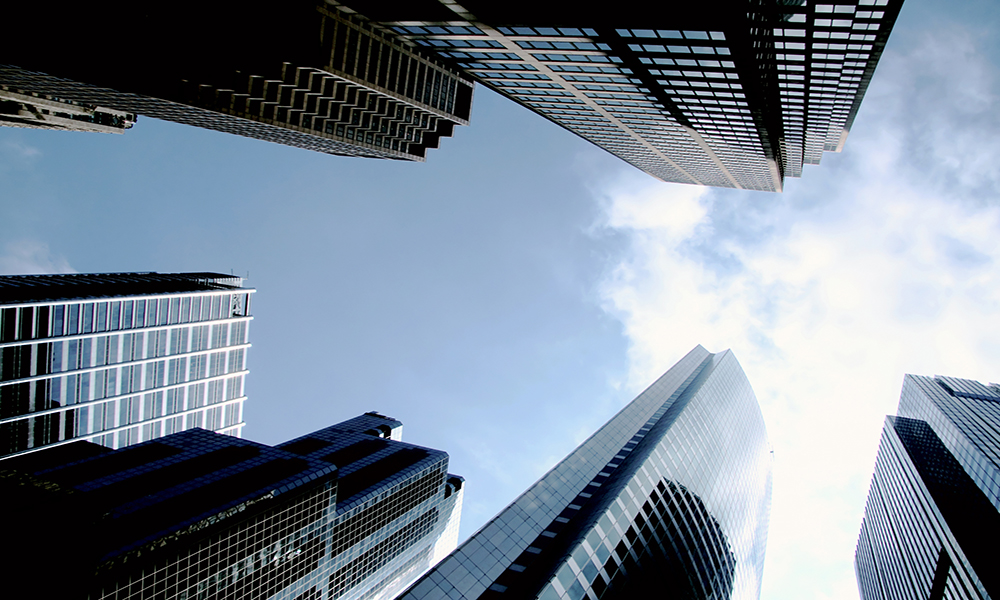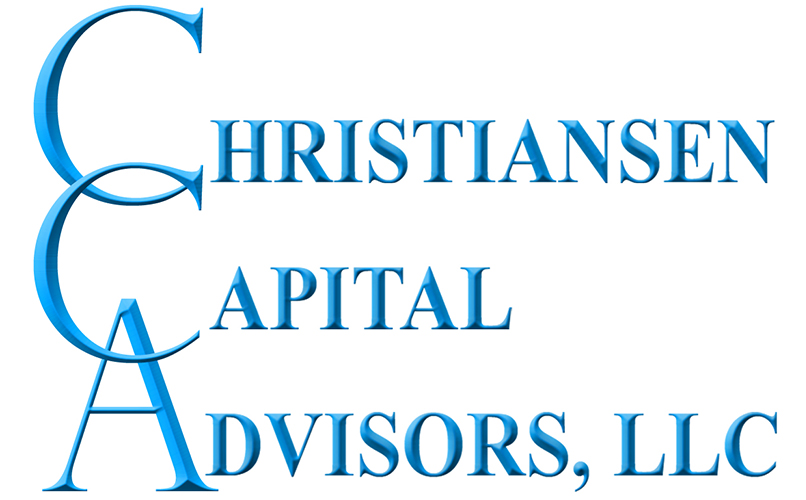 CCA in the News
In 1996 casino consultant Eugene Christiansen made a bold claim: "... look carefully at Treasure Island. You're looking at the future—the future of Las Vegas." He was more right than we ever could have imagined.

D
avid G. Schwartz@unlvgaming
Directs Center for Gaming Research, teaches history at UNLV, gaming/hospitality ed. 2014 Trippie Awards Person of the Year, 6-time NPA award-winner.
---
Ready Or Not - Sept 1 Deadline For New Gaming Taxes (Bahamas Tribune)
Christiansen Capital Advisors, in a study commissioned by The Bahamas Gaming House Operators Association (BGHOA), predicted the taxes would suck between $13.3m and $19.9m annually from the pockets of Bahamian gaming patrons and alter consumer behaviour.
"The Future is Here" Early tech adopters in gaming seen through the Christiansen Papers (UNLV Special Collections & Archives)
The widespread use of computers and the internet made an indelible mark on the world of gaming, as it did on numerous other aspects of our lives. The Eugene Martin Christiansen Papers held in UNLV Libraries Special Collections document how gaming companies, gamblers, race tracks, and casinos began looking into the forerunners of internet gaming as early as the 1970s and had been using networked computers as a resource decades before most people were online.
Web Shop Patrons Face $20m Tax Bill (Bahamas Tribune)
Christiansen Capital Advisors, in a study commissioned by the Association, predicted that the two five percent levies will suck between $13.3m and $19.9m annually from the pockets of Bahamian gaming patrons.

Japan looks to Singapore for ideas as Diet debate over new casino law looms (The Japan Times)
Christiansen warned that simply building a casino and waiting for people to come is wrong. "Integrated resorts are not for amateurs. Anyone can build a casino. But true IRs are the most complicated leisure entertainment products ever brought to market."

High-Tech Wagering Sees Gateway Into America: The Horse Track (The New York Times)
"They [Paddy Power/Betfair] already got very robust services in place," said Sebastian Sinclair, president of Christiansen Capital Advisors, a research and consulting firm that specializes in gambling and entertainment. "They also have gone through the regulatory process in England and Ireland and have passed rigorous examinations. It gives them a leg up."

Twin River wants to move Newport Grand to Tiverton; then expand (The Providence Journal)
At the state's revenue estimating conference in November, a report by Christiansen Capital Advisors suggested that gross gambling revenues could drop by nearly 38 percent in five years if a casino was built in Taunton, Massachusetts.
In New Jersey, New Gamblers Being Sought (The Wall Street Journal)
But whether that model can succeed in working-class Bayonne is unclear, said Eugene Christiansen, CEO of Christiansen Capital Advisors.