Maine Office (207) 926-1039 | New York Office (212) 779-9797 | Fax (207) 926-5612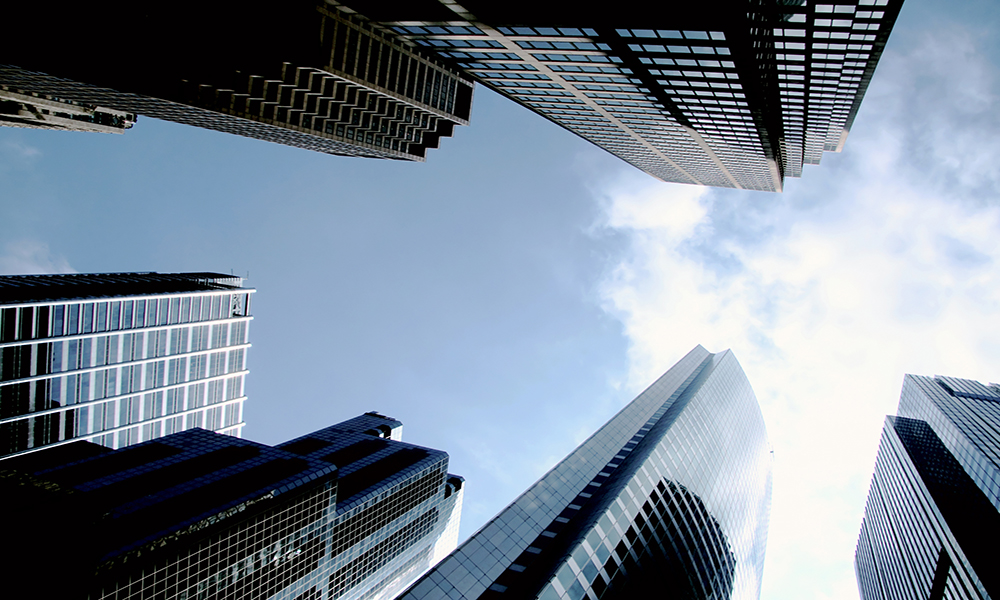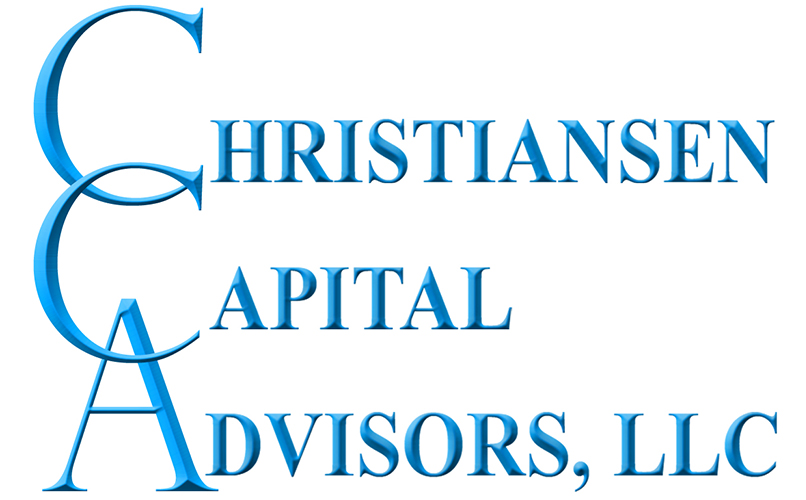 Feasibility Studies, Economic Impact Reports, and Gambling Industry Consulting
Christiansen Capital Advisors, LLC (CCA) is an independent research and consulting firm with expertise in the economics, management, operations, taxation, and regulation of gambling industries. CCA has been a thought leader in the gaming industry for over 30 years.
CCA serves a wide range of clients including: privately held gaming operators; large publicly traded gaming corporations; local, state,and federal regulatory agencies and commissions; tribal governments; independent non-profit groups and taxpayer's associations; and international investment banks and venture capital firms.
Research Projects and Academic Papers
CCA maintains a database of all forms of legal, regulated gambling in the United States. For more than three decades our annual summary of gambling industry revenues, wagering trends, and government tax receipts "The Gross Annual Wager of the United States" has been widely cited by industry trade publications and news organizations across North America and around the globe.

Our recent article in the December 2020 edition of the Gaming Law Review, authored by Eugene Christiansen and Sebastian Sinclair as well as former Nevada Gaming Control Board Chairman Mark Lipparelli and former executive and investor Terry Oliver.
The UNLV University Libraries has made the Eugene Martin Christiansen Papers available to researchers through the Special Collections and Archives Division at Lied Library.

Christiansen is a consultant and chairman of Christiansen Capital Advisors, LLC. He has worked as a consultant for the commercial gaming and entertainment industries since 1976, and written extensively on gambling legalization and regulation, the economic impacts of legalized gambling, taxation of gambling and entertainment, Native American gaming, and pari-mutuel wagering. Christiansen is a member of the National Council on Problem Gambling and the Institute for the Study of Gambling and Commercial Gaming at the University of Nevada, Reno.

The Eugene Martin Christiansen Papers, dating from 1948 to 2017, contain research files, reports, and presentations about gambling written and collected by Christiansen. Most of the collection is comprised of research files and reports about legalized gambling, casinos, hotels, racetracks, and entertainment venues, including the economic impacts of legalized gaming, popularity of off-track betting, horse and dog racing, table games, gambling addiction, gaming regulation, taxes, lotteries, and Native American gaming.

Processing of the collection by UNLV University Libraries Special Collections and Archives was made possible by a $129,600 grant from the National Historical Publications and Records Commission (NHPRC). A complete summary of the items available in the collection can be found online www.library.unlv.edu/speccol/ead/MS-00561_christiansen.pdf.

More About Christiansen Capital Advisors, LLC
In addition to industry consulting and research CCA provides a number of other services including expert testimony and legal support and assistance with academic research. For more information about what CCA has to offer please visit our About page to review our company background and experience.